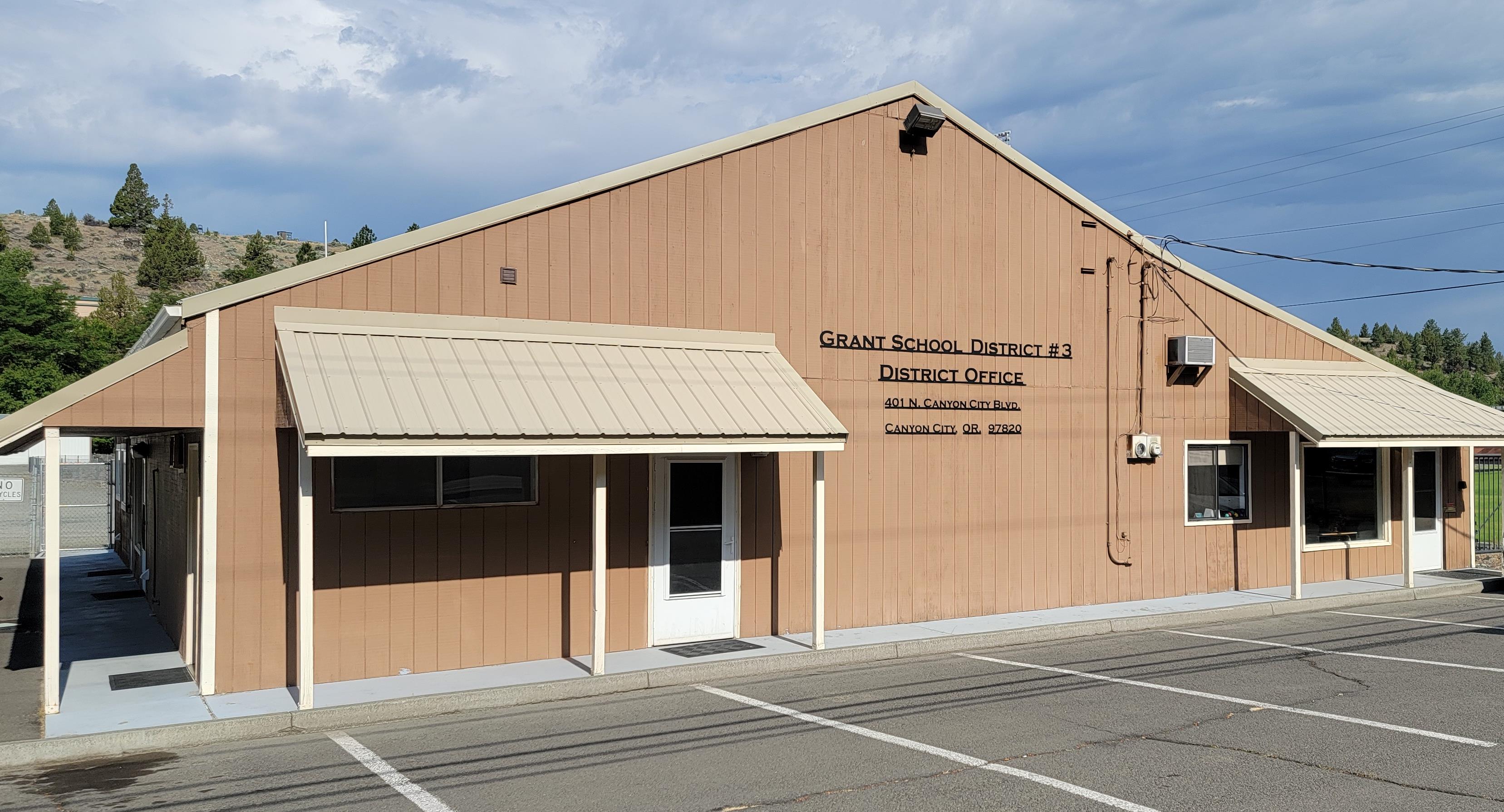 Attention Grant School District Families:
Registration begins August 22, 2022. Our offices are now open, please feel free to drop by with any questions you may have.
Back To School BBQ and Bash is August 24th, 6 pm, Grant Union High School, parking lot. We hope to see everyone there!
Humbolt Back To School Night, is August 24th, 4-6 pm, at Humbolt Elementary.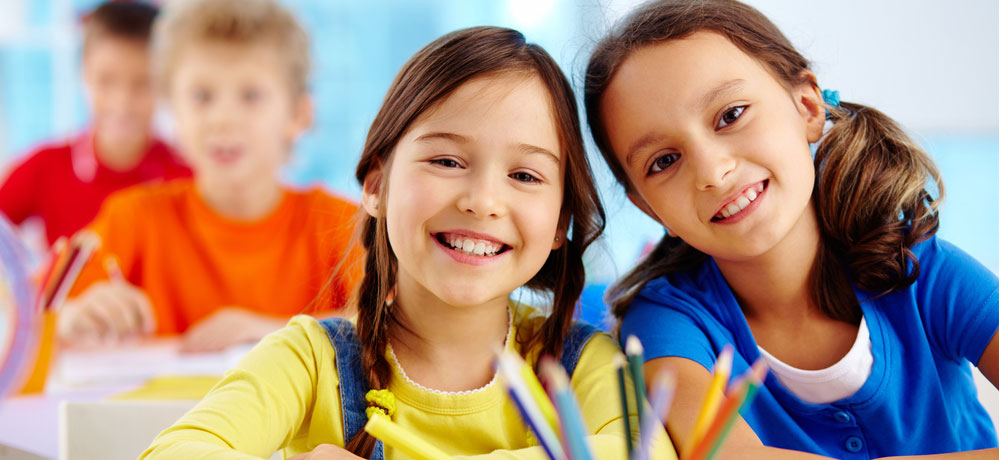 Working together to be the best for students.
Grant School District 3 Schools embrace the ever increasing challenges of living in the world today and thus seeks to engage the community in united efforts that will ensure all children reach their fullest development in academic, vocational, physical, and social education.

Where Every
Child is Known
It is the mission of Grant School District 3 to engage all students in meaningful programs which meet the highest educational and ethical standards with a caring, and collaborative learning community, and to ensure each student achieves academic and personal excellence, becomes a lifelong learner and is a responsible citizen.