Welcome to Grant School District #3 !

***Calendar update: Last day of school 6/13/23***
The last day of school for students will be June 13, 2023. There was a mistake on the previously published calendar. We apologize for any confusion this has caused! Please contact the district office or your child's school if you have any questions.
Students' last day of school! Have a great summer!
Join board meetings via Zoom at:https://us02web.zoom.us/j/84282324813Meetin...
6:00 PM
District News
---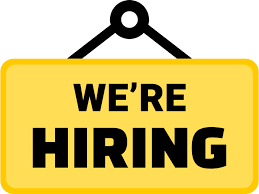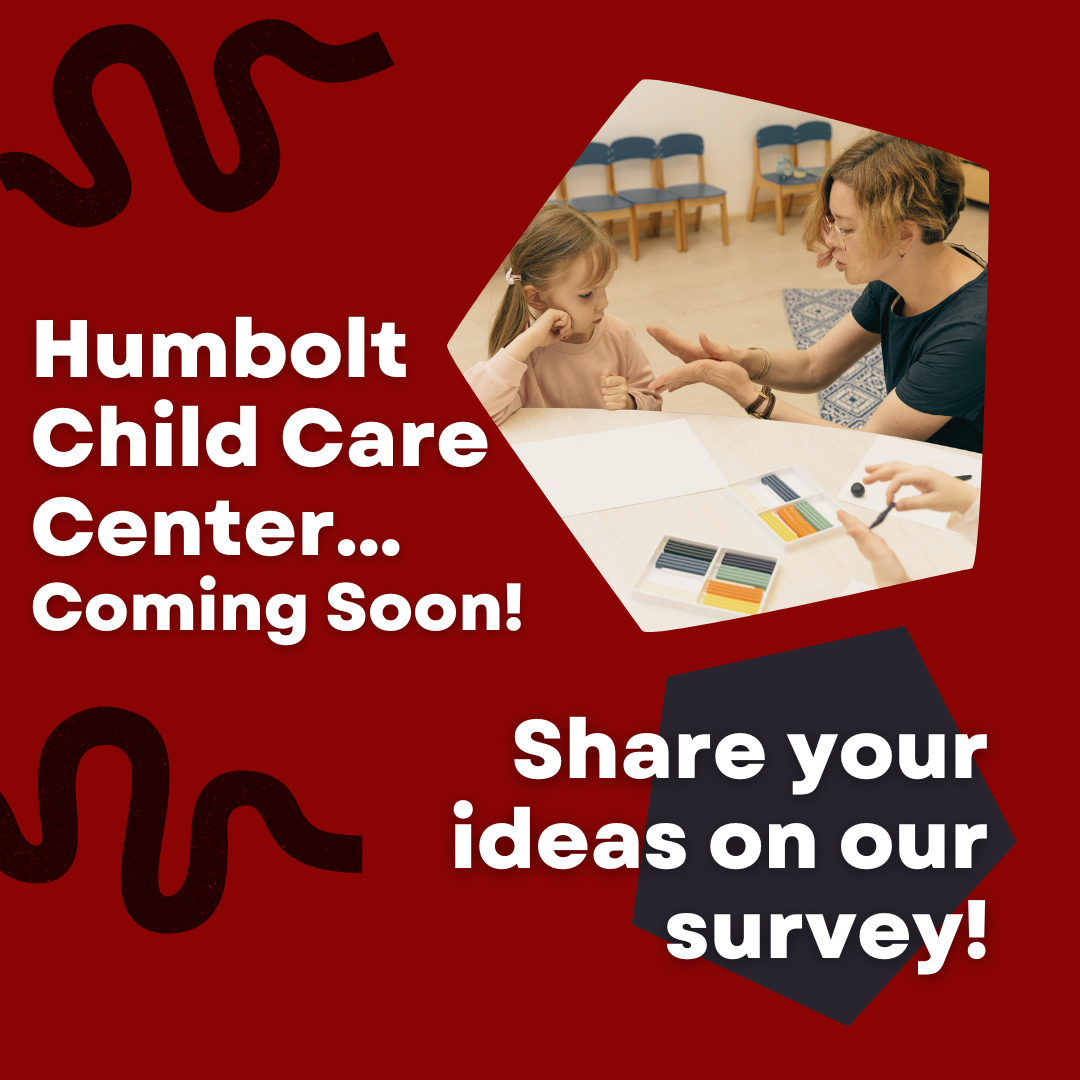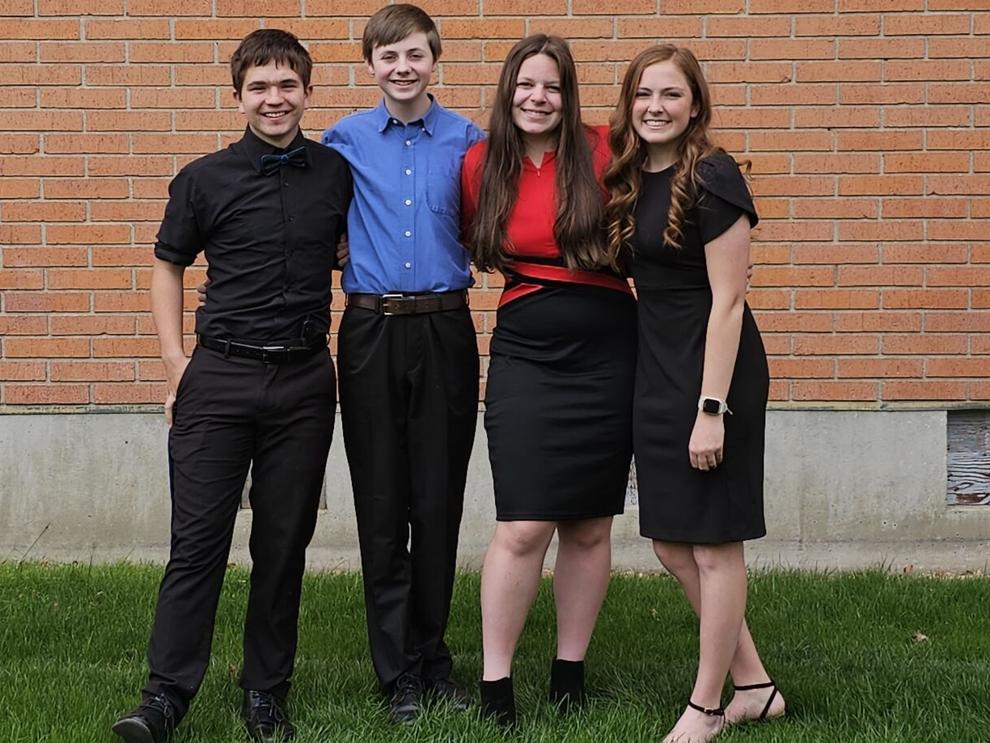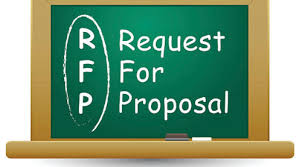 Thanks to all who made the 2023 Humbolt Fun Run a huge success!
School and Severe Weather Conditions
Volunteering in Grant School District # 3
Want to work with students in our schools? Click on the application below: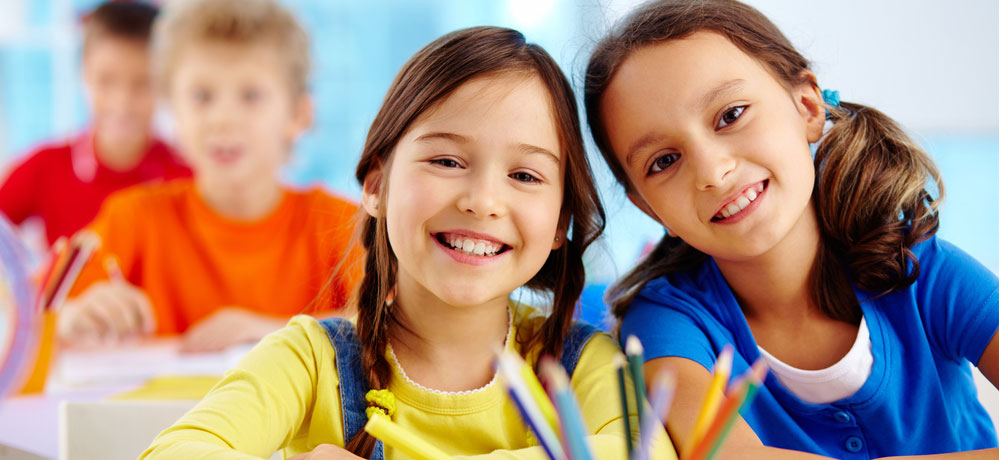 Working together to be the best for students.
Grant School District 3 Schools embrace the ever increasing challenges of living in the world today and thus seeks to engage the community in united efforts that will ensure all children reach their fullest development in academic, vocational, physical, and social education.

Where every child is known.
It is the mission of Grant School District 3 to engage all students in meaningful programs which meet the highest educational and ethical standards with a caring, and collaborative learning community, and to ensure each student achieves academic and personal excellence, becomes a lifelong learner and is a responsible citizen.