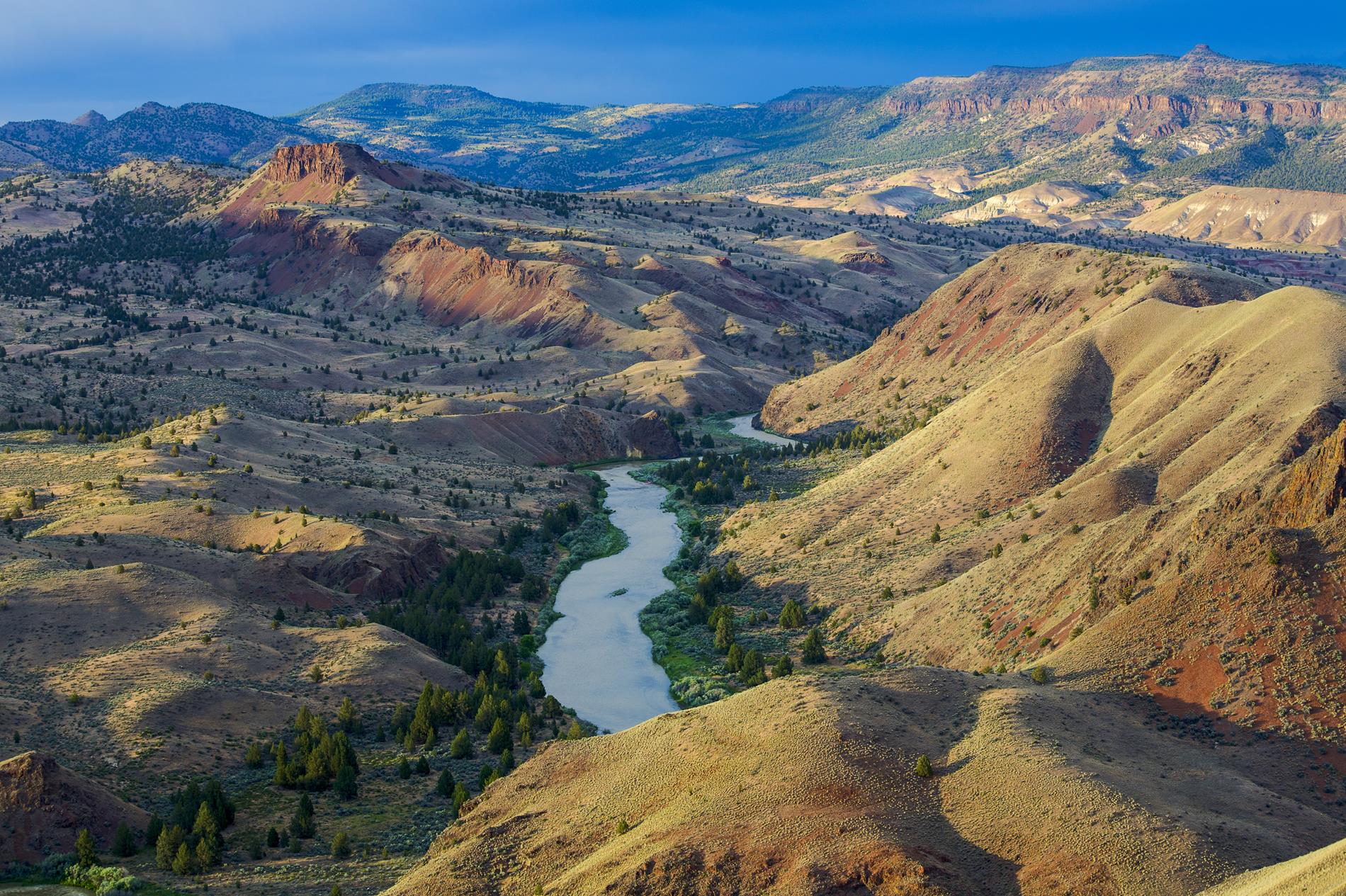 ~~~ Welcome to Grant School District #3 ~~~
October 10-14th is National School Lunch Week! School Board members and the Superintendent are invited to eat with students and experience their local school lunches. Let's chow down!
Attend our next DISTRICT BOARD MEETING - Wednesday, 10/19 @ 7PM at the District Office.
Join us via Zoom at: https://us02web.zoom.us/j/84282324813
Passcode: d6v9zw
Be sure to crank up the volume for the party on KJDY's Coffee Time with Logan Bagett on Friday, 10/14.....You will hear from our very own Mr. Dix, Humbolt Principal Janine Attlesperger and our new District Communications Specialist, Paula Bartley! ~ Tune in to KJDY at 8:30 AM!
School and Severe Weather Conditions
Volunteering in Grant School District # 3
Want to work with students in our schools? Click on the application below:
More COVID 19 Information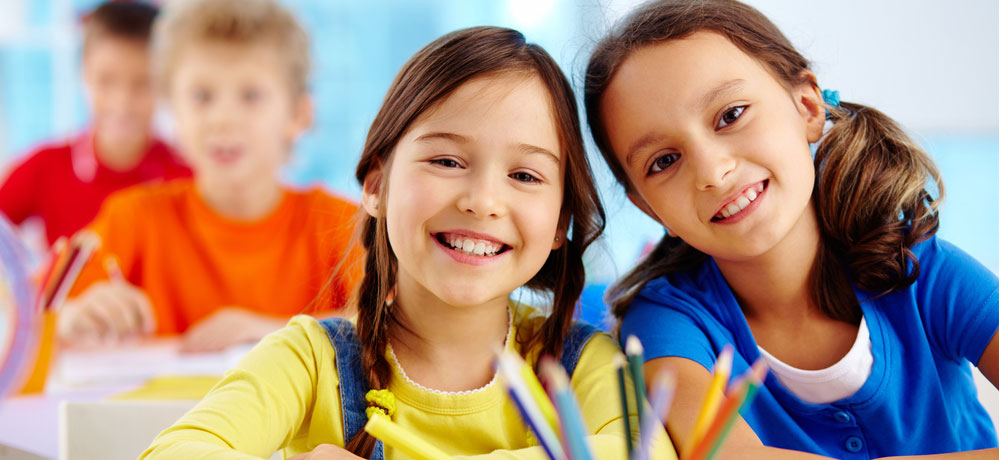 Working together to be the best for students.
Grant School District 3 Schools embrace the ever increasing challenges of living in the world today and thus seeks to engage the community in united efforts that will ensure all children reach their fullest development in academic, vocational, physical, and social education.

Where Every
Child is Known
It is the mission of Grant School District 3 to engage all students in meaningful programs which meet the highest educational and ethical standards with a caring, and collaborative learning community, and to ensure each student achieves academic and personal excellence, becomes a lifelong learner and is a responsible citizen.